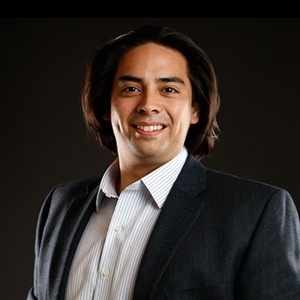 Joseph Nother
Co-Host of Of Note
Joseph helps brands engage the world, one story and one experience at a time.
Joseph oversees teams that solve complex challenges with thoughtful business strategy, design, narrative and technology. He holds over two decades experience, working with local to global organizations like the state of Tennessee, Scripps Networks, Boy Scouts of America, Centers for Disease Control, Petsafe, Augusta Tourism, The Congressional Medal of Honor and Lamar Advertising.
Joseph's approach is holistic and design-centric. His work has earned local, national and international recognition from the AIGA, the American Advertising Federation and the American Academy of Digital Arts & Sciences, Communication Arts, Telly, Emmy® and several design compendiums.
Joseph Nother has hosted 23 Episodes.